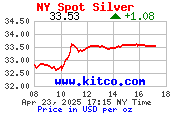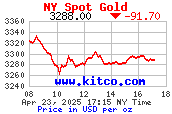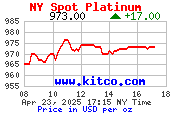 SILVER
You can turn that unused silver tea set into cash...
Most of the time, when something breaks or wears-out or goes out of fashion there is not much you can do with it except throw it away. But, if that something happens to be made of silver, you can turn it into cash and there has never been a better time to do so than now.
The value of silver is the highest it has been in 30 years. That means any sterling silver scrap you have lying around could be worth a lot more than you think. So drop by our showroom for a free evalutaion by our sterling silver specialists.
You can turn that broken and unwanted silver jewelry, sterling flatware, sterling silver server sets and silver coins into CASH.