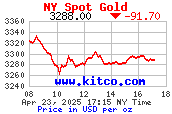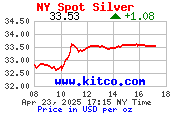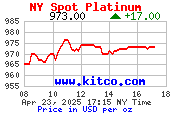 GOLD
You might have a treasure in that jewelry box...
We purchase gold for cash. Our gold refiner demands a high volume from us, so we are able to pay you top dollar for your broken outdated and unwanted gold jewelry on the spot!
Our payout is based on 3 factors :

the karat;
the penny weight;
the spot price of gold.
Bring it all! We are happy to test your gold and silver jewelry for you at no charge. Even if you decide not to sell us your gold or silver jewelry.